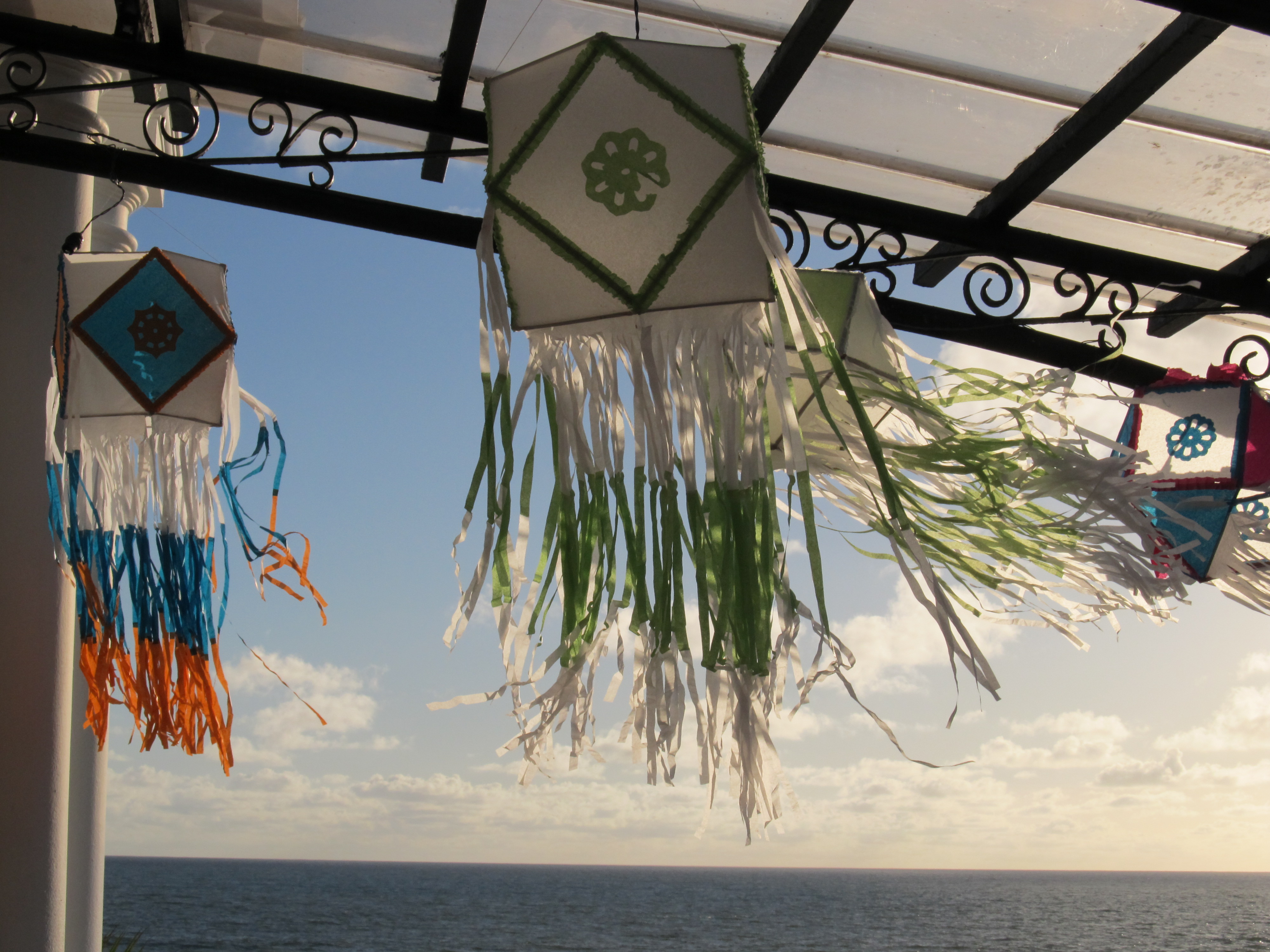 This month, the night of the 21st and morning of the 22nd mark the first full moon of May. This has been designated by the United Nations as the international Day of Wesak to acknowledge the contribution that Buddhism, one of the oldest religions in the world, has made for over two and a half millennia and continues to make to the spirituality of humanity.
Wesak is the Buddhist festival that commemorates the Buddha's birth, awakening and final passing and is celebrated by millions of Buddhists around the world on the day of the first full Moon of May.
This year we will be celebrating Wesak here in the West Wight from 12:00 midday to 2:30ish on Sunday the 22nd (usual format of bringing vegetarian food to share). All Buddhists and friends and family are welcome.