Two Buddhist friends on the island are both about to run mindfulness courses.
The first is from Shahida. Her next 8 week Mindfulness and Compassion course starts on Thursday 20th October in Newport. Please contact her for details at mindfulnessmattersiow@gmail.com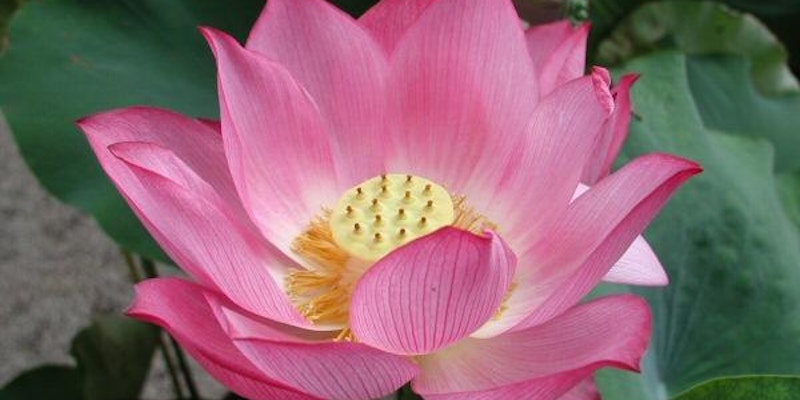 The second one is from Sylvia and is a 6 weeks course running from the 4th of November to the 9th of December 2016 from 10:00 to 12.30 a.m.
It is entitled
"Be Calm Be Happy: A short course in Mindfulness - Isle of Wight"
. Click the link for further details.