Somewhat belatedly, I'm picking up on an email from one of our Sangha members who sent me the following link to this article from Lion's Roar,
What Is Karma and How Does It Work?
It is a nice follow on from our previous post
Tuesday Talks - a New Feature
, which referred to the Dharma talk
What About Karma
by David Loy.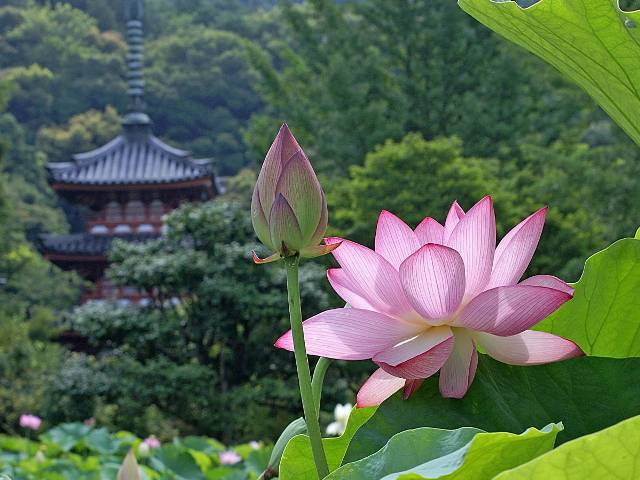 The Lion's Roar piece is an open discussion between Bhikkhu Bodhi, who is an American Buddhist monk and scholar living in Sri Lanka, Jan Chozen Bays, a Zen master in the lineage of Maezumi Roshi and Jeffrey Hopkins, Professor of Indo-Tibetan Buddhist Studies at the University of Virginia.
The Buddha taught that because of karma, beings are bound to the ever-turning wheel of rebirth. Only when a person stops believing in the existence of a permanent and real self can he or she become free from karma.