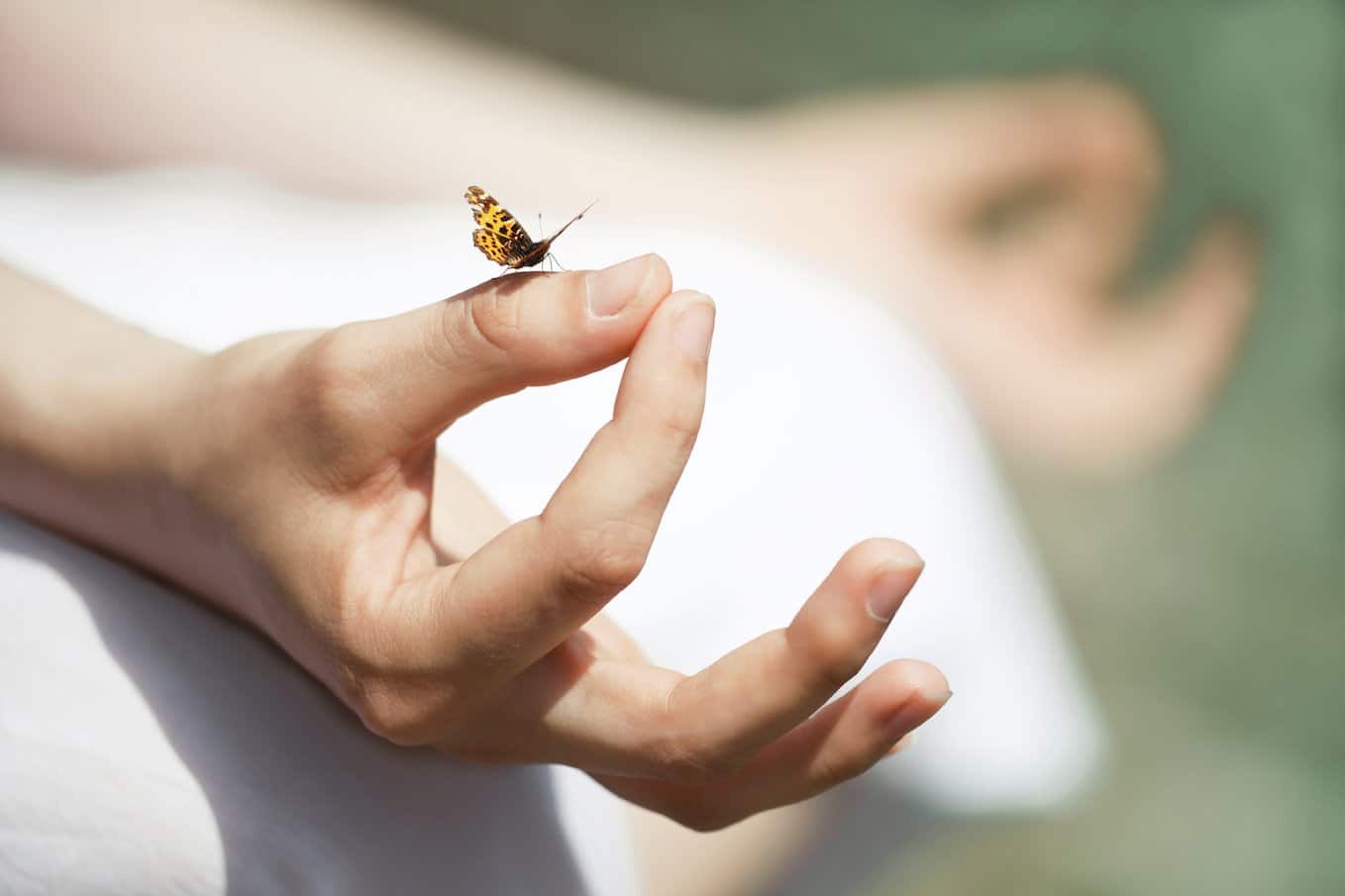 Disciples of the Buddha
are fully awake both day and night,
taking delight
in cultivating the heart.
Dhammapada v. 301
The Buddha encouraged the cultivation of our heart's potential to awaken. We are already aware of the need to look after our physical health, and the benefits of maintaining mental well-being; if we heed the Buddha's advice we will also invest in those qualities which lead to wisdom and compassion. Wisdom sees the advantages and disadvantages in any given situation. Without wisdom we risk seeing only that which pleases us. Sometimes it is more wise to endure discomfort and disappointment for the sake of being able to see deeply, beyond the world of preferences. Compassion, the heart's warmth and impulse to care, is the natural expression of wisdom.