Last Sunday one of our Sangha members recommended this week's offering on the BBC Radio 4
program, "Something Understood". The piece is "Cultivating Kindness", by Suryagupta Dharmacharini, Chair of the London Buddhist Centre. In this episode, Suryagupta explores the Metta Bhavana meditation practice - the technique for the cultivation of kindness created by the Buddha.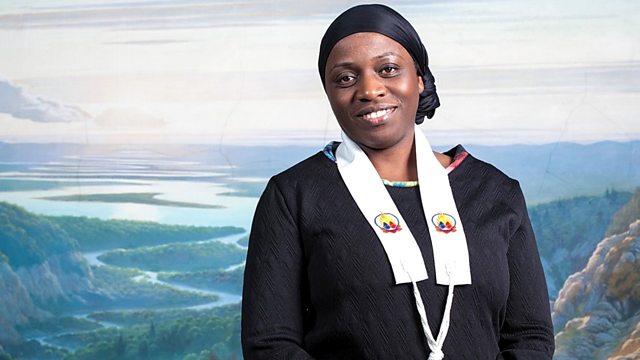 Unfortunately, this program is not available as a podcast so here is the link to it on the iPlayer, but hurry, it is only available until the end of the month.
https://www.bbc.co.uk/radio/play/b0blgj7k
There are some great tracks featured; Hurt
by
Johnny Cash, No Love Dying
by
Gregory Porter, Stand By Me
by
Tracy Chapman, A Love Supreme, Pt. I – Acknowledgement
by
John Coltrane and also readings from works by Achaan Chah, Dostoyevsky, Ryokan, Rumi, The Buddha and others.