Today we are having Local Government elections in England and European Parliament elections across the U.K. This along with the current row over M.P.s expenses makes for a good time to reiterate our editorial policy on "political" statements...........
"It is Not the purpose of this blog to campaign on political issues, however as a Buddhist site we will continue to promote peace and the welfare of all beings by any appropriate non-violent means".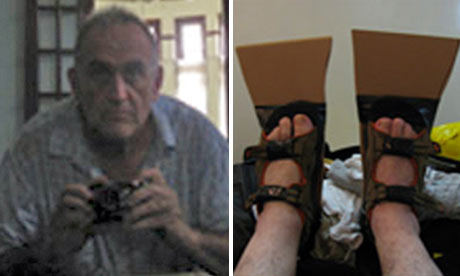 Hence our numerous postings of late regarding the fate of Burma's elected "de facto" leader Aung San Suu Kyi.
By the way, her American "visitor", John Yettaw is a Mormon who apparently wanted to "pray" with her and is intending to write a "faith-based" book on heroism. Given that his timing could not have been worst, the arrest will allow the junta to keep her away from the public eye until after elections scheduled for 2010, one cannot but wonder if he was duped into his escapade.