This coming Friday, the 25th, Cineworld in Newport will be showing "Creation" the story of how Charles Darwin prepares to write his revolutionary theories on evolution. As you may know Darwin is thought to have actually started work on "The Origin of Species"
while staying here on the Island
. This year is of course the 200th anniversary of Darwin's birth and the 150th of the publication of "
On the Origin of Species
"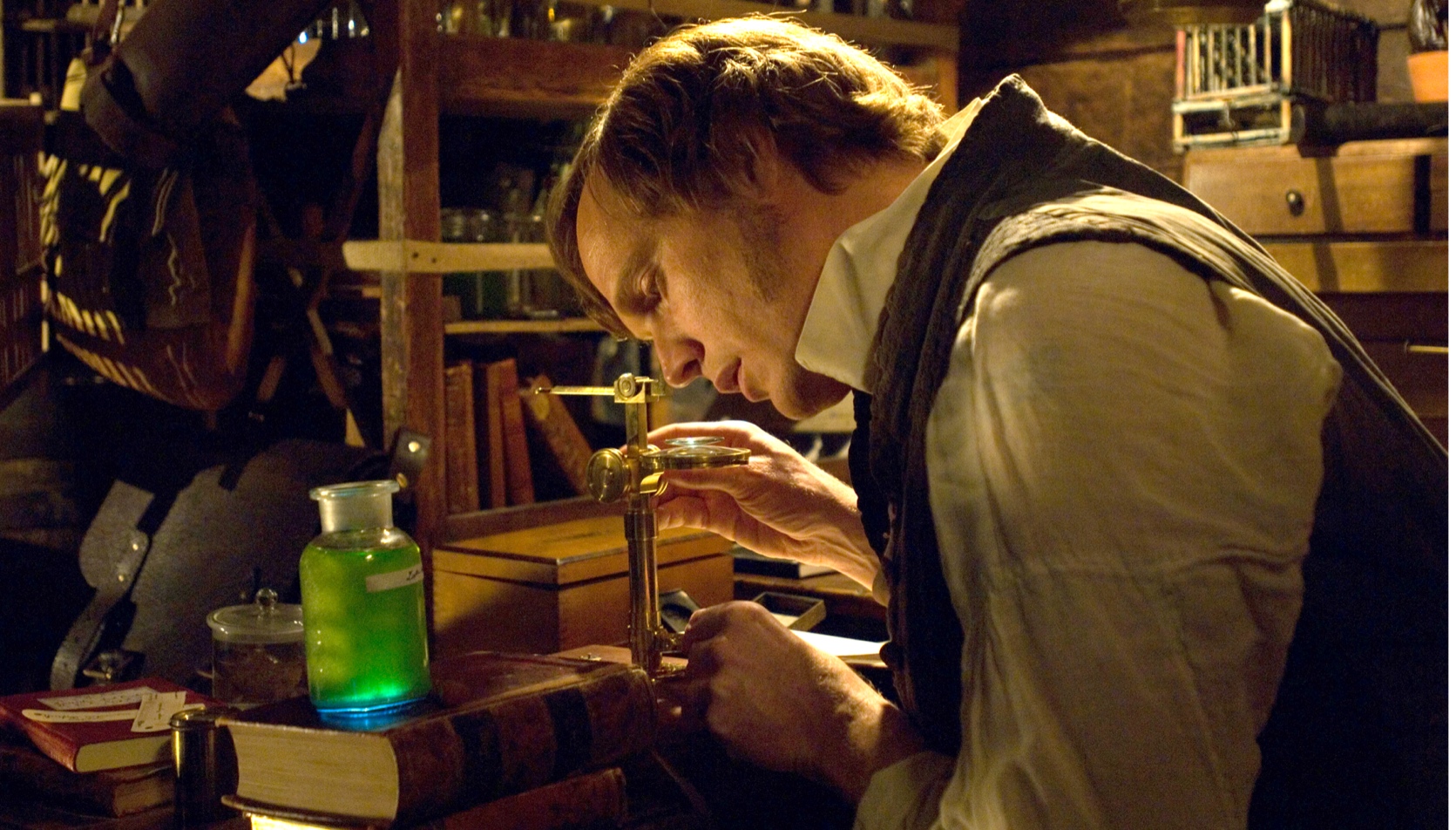 Adapted from Randal Keynes' revealing biography, Annie's Box, Creation is a biographical film about the life of Charles Darwin. It tells the story of What happens when a world-renowned scientist, crushed by the loss of his eldest daughter, formulates a theory in conflict with religious dogma, it tells of a global revolution played out in the confines of a small English village; a passionate marriage torn apart by the most dangerous idea in history; and a theory saved from extinction by the logic of a child. It is directed by Jon Amiel and stars married couple Paul Bettany and Jennifer Connelly as Charles and Emma Darwin.
The film had its world premiere on September 10, 2009 at the Toronto International Film Festival, and it was selected as the opening night Gala Presentation for later that evening, the first non-Canadian film since 1996 to be so honoured.
Although distribution was obtained for many countries around the world, no distributor has yet picked up the film in the United States due to the prominence of the
Creation Vs. evolution controversy
.