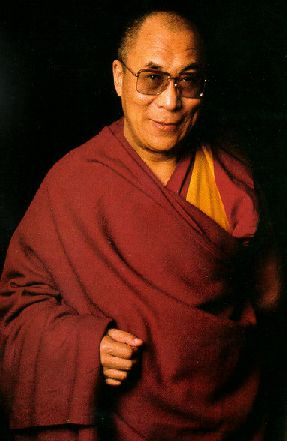 The Dalai Lama is 75 today!
I've just signed a tribute to the Dalai Lama for his 75th birthday and you can do the same at
http://www.avaaz.org/en/dalai_lamas_birthday/98.php?CLICKTF
It will be delivered to him personally outside the main temple in Dharamsala and a numbers of signers and personal messages will be broadcast across the region.
The Dalai Lama at 75: the story so far, in pictures.