Burmese President elect, Aung San Suu Kyi has said Dave Lee Travis' BBC World Service music request show gave her a lifeline while under house arrest.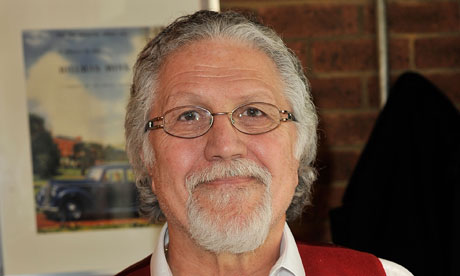 Ms Suu Kyi, who is due to give two of the BBC's Reith Lectures - which have been secretly recorded - told the Radio Times: "I used to listen to all sorts of different programmes, not just classical music. I can't remember... the name of that programme... Dave Travis? Was it?"
After interviewer Eddie Mair, who presents BBC Radio 4's PM programme, asked if she meant Dave Lee Travis, Ms Suu Kyi said: "Yes! Didn't he have a programme with all different sorts of music?
"I would listen to that quite happily because the listeners would write in and I had a chance to hear other people's words."
BBC producers used the code name Maggie Philbin - the former Tomorrow's World presenter - to keep Ms Suu Kyi's involvement in the Reith Lectures secret.
Aung San Suu Kyi's Reith Lectures
will be broadcast at 0900 BST on BBC Radio 4 on Tuesday, 28 June and 5 July. Each lecture will also broadcast on the BBC World Service and will be available for download via the programme podcast. Follow the Reith Lectures on Twitter.